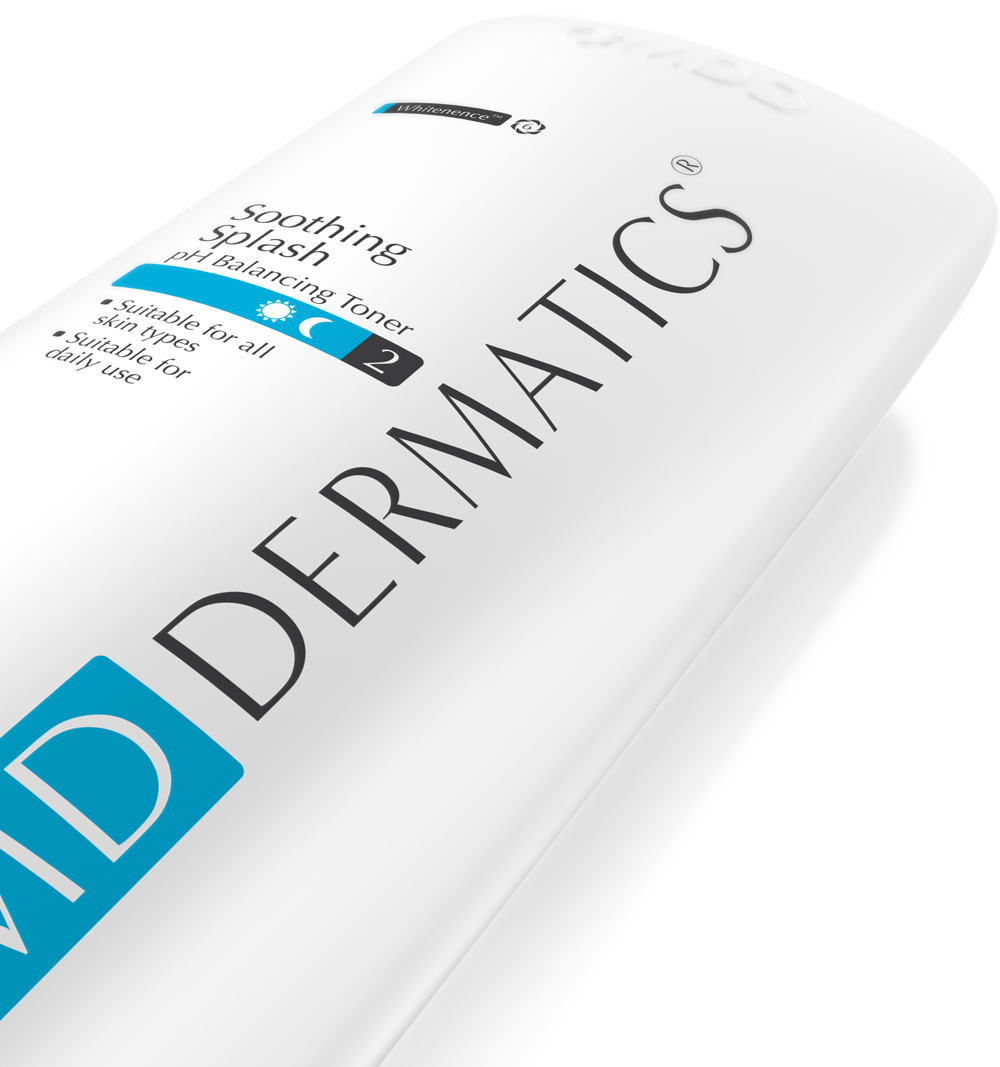 Stop Cover Ups
Make the Change
See a better future version of yourself, stop applying cover ups and let your beautiful bare skin shine through. That is the goal of MD Dermatics.
Explore MD Dermatics
Who are we?
Developed over 20 years ago by a team of Dermatologists and skin scientists in the United States, MD Dermatics have been the go-to solutions by Dermatologists, Physicians and Salon owners all around the world to help problems like Acne, Hyper-Pigmentation, Age Spots, Wrinkles, Fine Lines, Clogged Pores and other forms of premature aging concerns. Quick, effective & reliable solutions are the objective of MD Dermatics.
Made in USA
All our products were designed & manufactured in an FDA approved facility in USA which ensures strict regulatory guidelines and internal Quality Control checks were made.
Long Term Safety
MD Dermatics have been solving customer's skin concerns for 2 decades, and our focus on safety gives our life long customers a true sense of confidence.
Results Oriented
As a brand chosen by Doctors to treat their patient's skin concerns, we are committed to developing products that shows true results, not just a marketing gimmick.
MDD6 Technology
MDD6 is a unique combination of our ingredient delivery technology with a special product preparation method which ensures sustained action and lasting results for our products.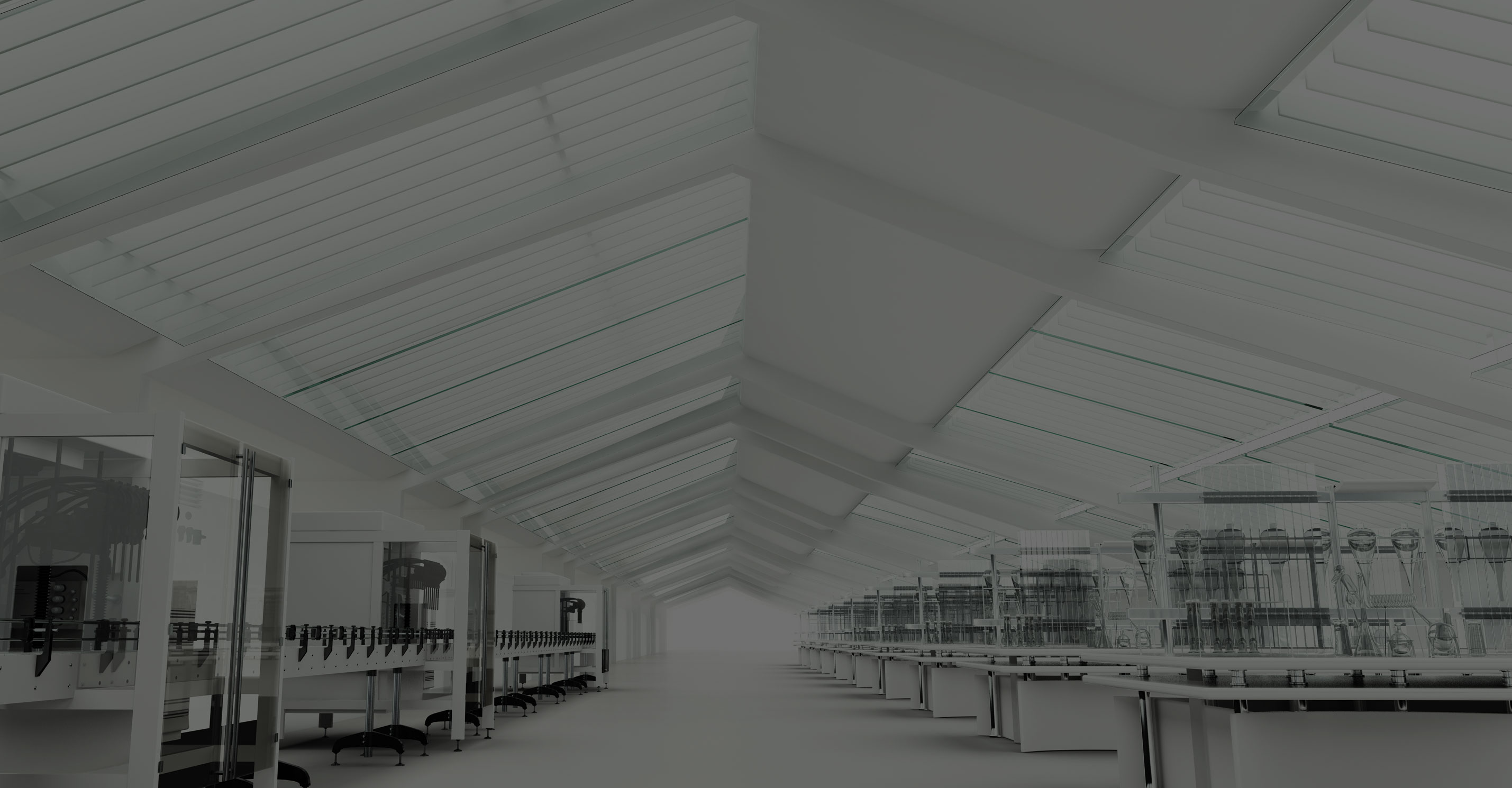 Take the Next Big Step
Isn't it time you did something worthwhile for your skin?
Suitable for All
Male or female, young or old. MD Dermatics was designed to suit all skin types, genders and all ages. Our products are truly for anyone and everyone.
No More Cover Ups
Thousands of our customers have thrown their foundation aside and started showing their bare skin proudly. Take the first step in treating your skin concerns and stop covering up your problems!
Guided Use
You're never alone when you use our products. All our products are purchased with help from our Doctors or Consultants.
How do I begin ?
Try our All-in-One System
Experience our Best Selling Whitening & Rejuvenating Skin Rebirth System that whitens dark spots, treats acne, diminishes fine lines and brightens your skin tone!
Take the first step
Visit 'Buy' and see how you can take the first step to better skin. NO obligations to purchase while getting free skin advice for your concerns.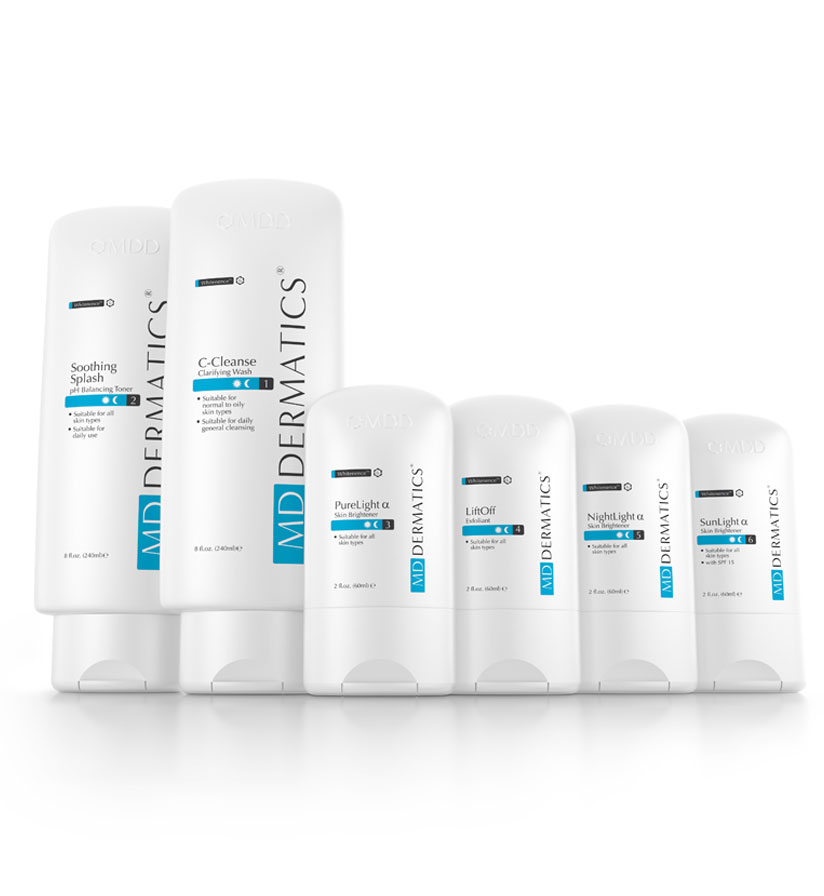 Better Skin is Possible for All
Wouldn't it be amazing if you could one day go without having to apply layers of makeup to cover up your problems? This is where MD Dermatics shines. The key to ageing beautifully is accepting change and finding the right skincare brand to help you age gracefully, so that you may look younger, longer.
Receive Exclusive Offers, Tips and News
*Newsletters are sent monthly